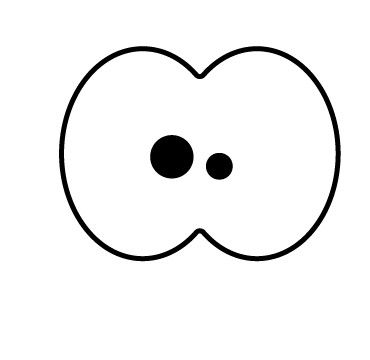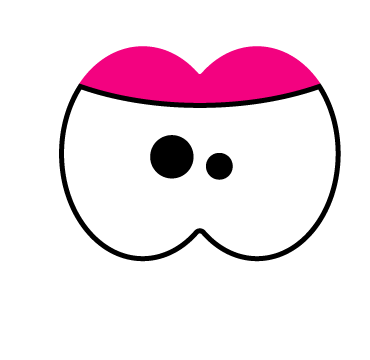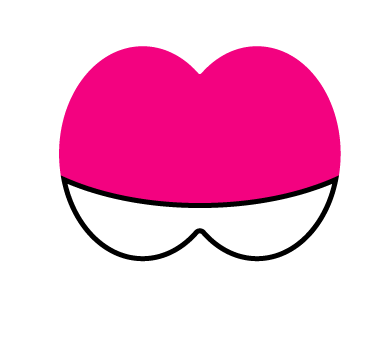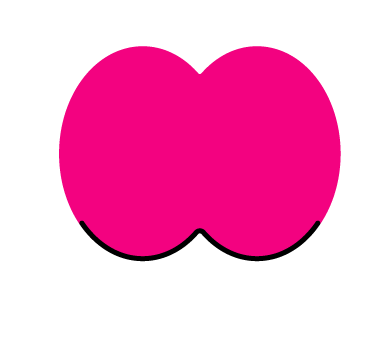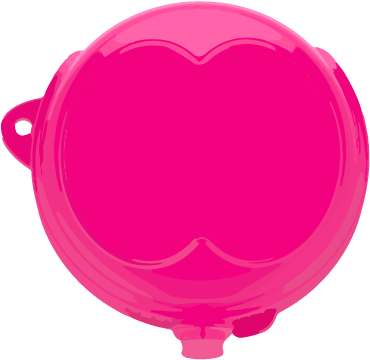 Back to the world
Be healthy – drink water!
Droppy water bottles
The new FruitFriends Droppy bottles will help you to do so
Their practical design fits any bag or purse, and for sure they are perfectly leak free. Take them with you, every day, as your personal water source on the go! They are made from strong and food safe materials which are perfectly recyclable and even resist the dishwasher, practical or what? The 300ml has a collapsible silicon straw, the 500ml has a conventional water bottle stopper but the lid can also be used as a cup. Be what? Be healthy!
Material: neoprene
Sizes: 15x27x30cm







Product overview