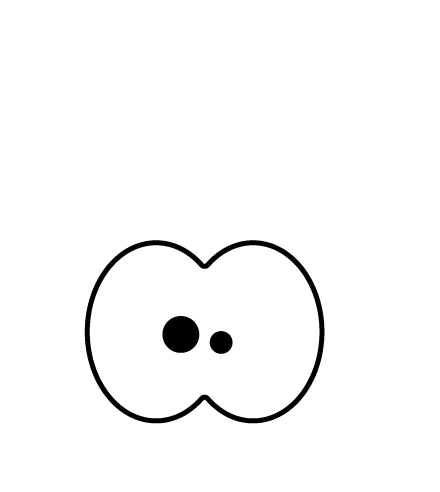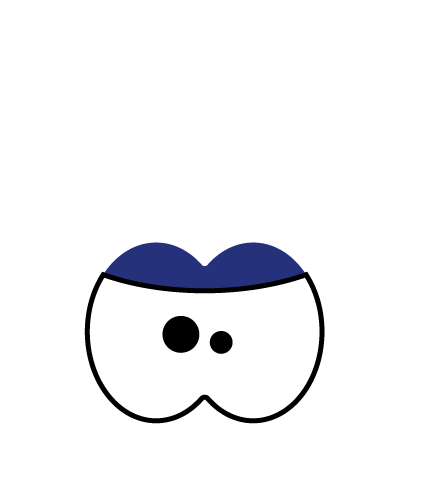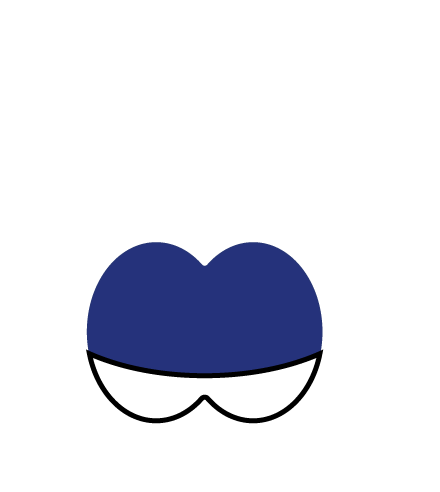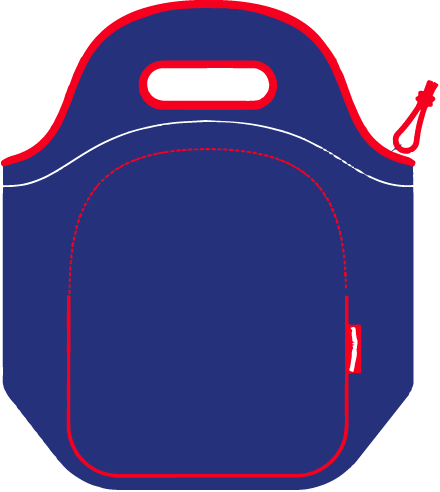 Back to the world
Hi! I am the FruitFriends®
Banana Bag
My insulating stretchy neoprene skin fits around your banana perfectly and protects it against shocks.
Hang me on the outside of your bag with my included carabiner.
Remember – fruit is good: Did you know eating bananas makes you happy? And healthy & strong? My funny face will make you enjoy it even more!
Material: neoprene
Sizes: 23x4x7cm







Product overview