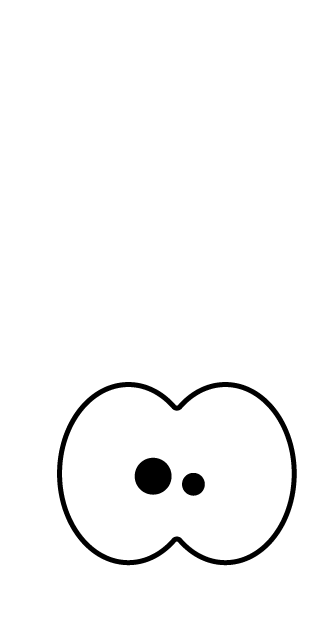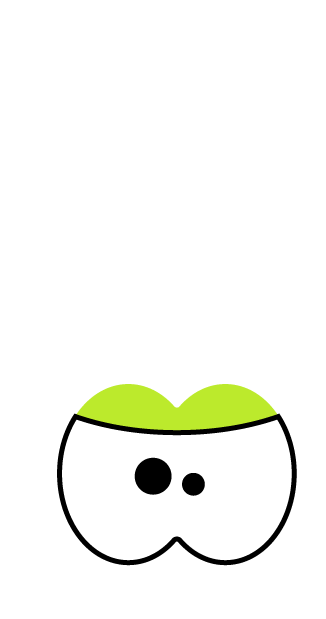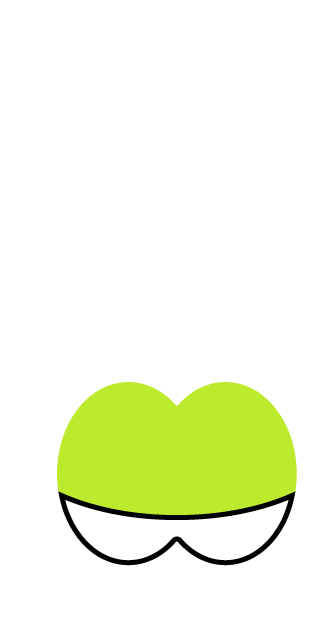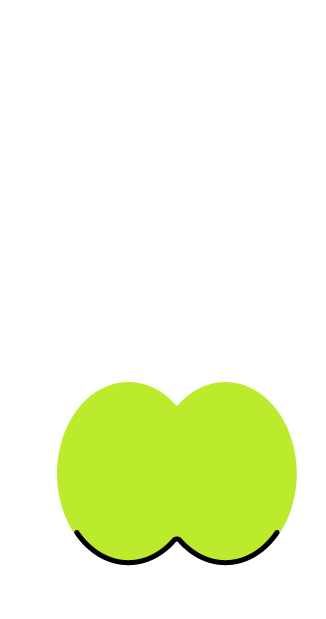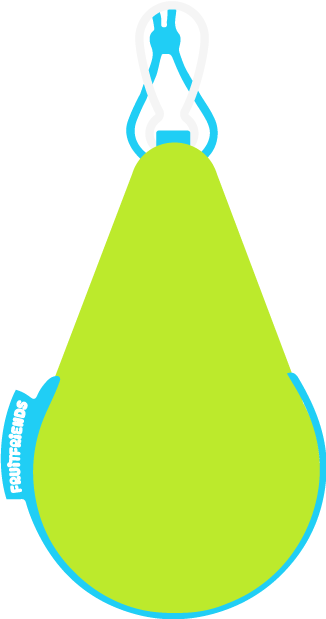 Back to the world
Hydrate! The FruitFriends®
Hydrate Bottle
looks just stunning.
It's your perfect hydration bottle for a soothing waste-free gulp on the go, at school or during sports. The extractable spout assures full sealing, and the removable cap improves hygiene. It's made in solid BPA free plastic and provides a perfect grip.
Don't forget: Water helps maintain your body temperature stable, carries nutrients and oxygen to your cells and removes wastes. Great sugar free taste – come and get some!
Material: plastic
Sizes: 21x15x6cm






Product overview