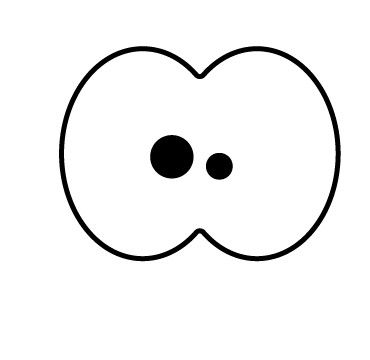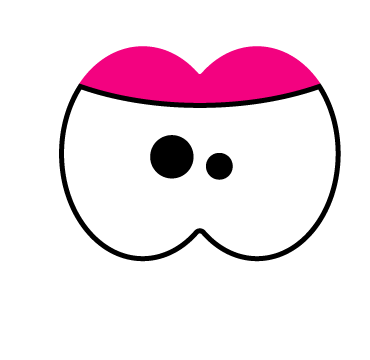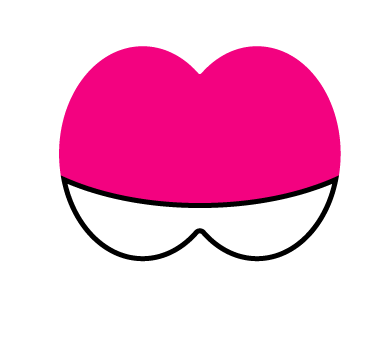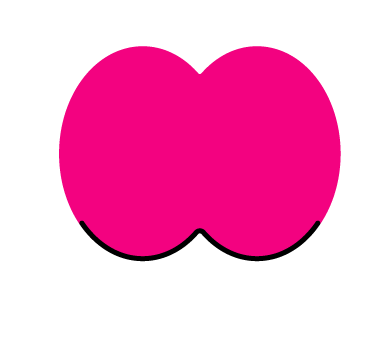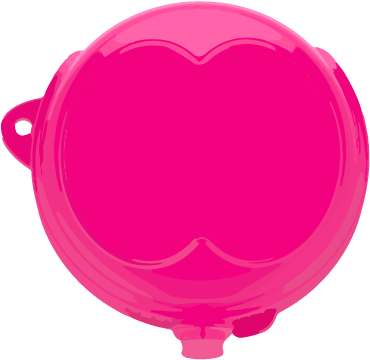 Back to the world
Keep it fresh!
Ice pack Eyes
Ice packs help you to keep your food fresh!
They come in 2 sizes: a universal ice pack in the famous Eyes shape, which fits all kind of lunch boxes & lunch bags. The Cube ice pack is designed to fit right compartment of the FruitFriends lunch box perfectly, and keeps its contents cool for hours
Don't forget: taking your lunch with you means you know what you eat without needless calories or unnecessary waste!
Material: plastic
Sizes: 11x8,5x2cm






Product overview