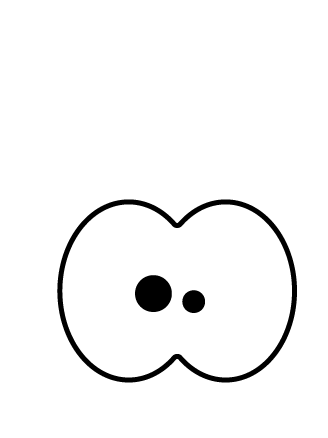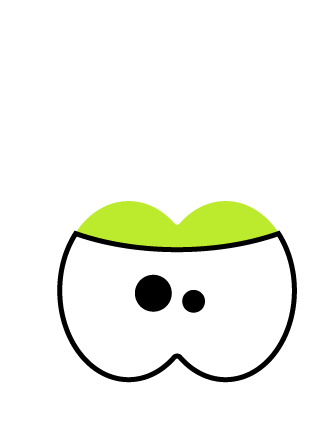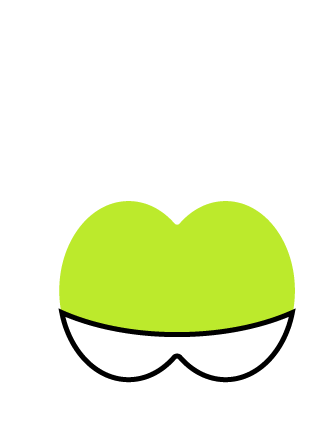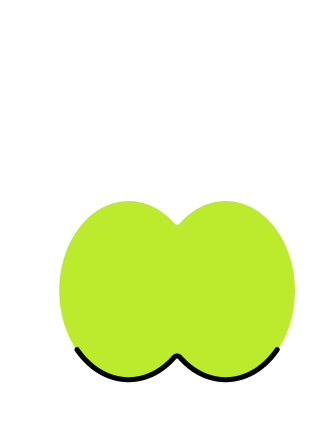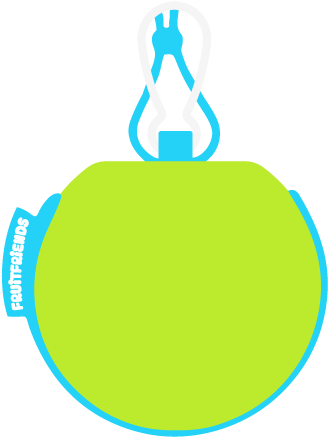 Back to the world
1, 2, 3, GO!
Healthy To Go!
These fantastic To Go cups have everything you need
for a delicious meal or smoothie on the go. The Yoghurt To Go has a spoon and 2 compartments, the lower compartment for your yoghurt and the upper compartment for your fruit pieces or cereal.
The Salad To Go cup has an included dressing compartment and a fork, making it your most functional and best looking salad cup ever.
The Smoothie To Go Cup has a silicon straw which is 100% leak free and is removable for a perfect hygiene.
Yum yum, gimme some!
Material: plastic
Sizes: 27x15x31cm







Product overview