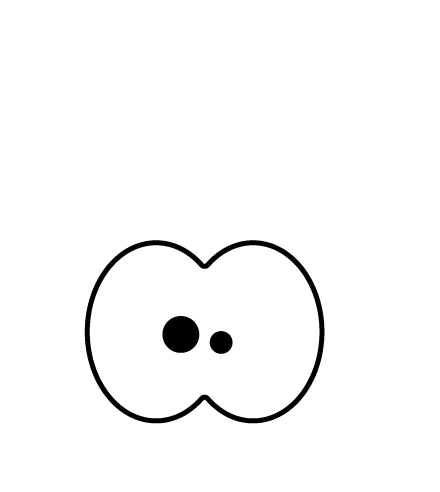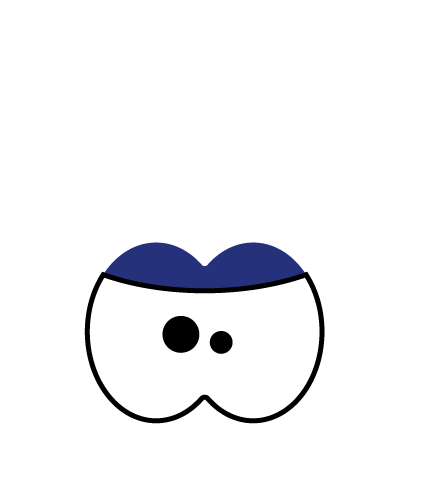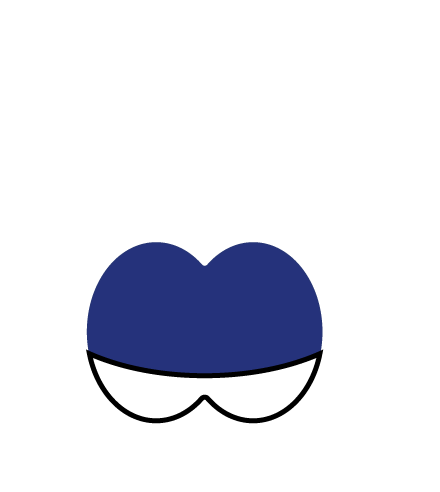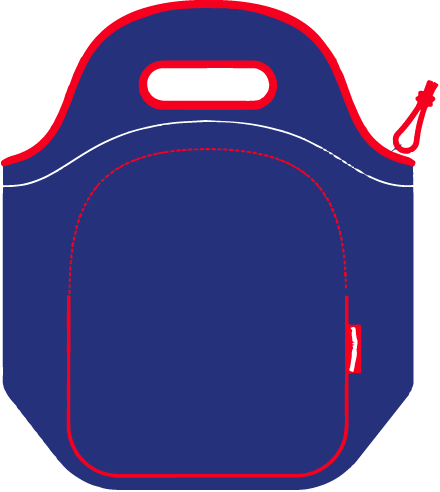 Back to the world
Hydrate! The FruitFriends Push&Drink mug
Push&Drink Mug
is one of a kind.
It boasts a super handy Push&Drink button on the side. When pushing it opens the spout and closes it automatically when releasing, making it totally leak free. It's your best buddy on the road, at school or during sports, without producing waste.
The single wall water mug is made from solid BPA-free plastic, and can be washed in the dishwasher.
The Push&Drink vacuum mug has a double wall stainless steel structure with vacuum insulation, keeping hot drinks hot for hours, and cold drinks cold
even longer. Perfect for that delicious hot soup, sweet coffee or tasty hot tea!
Material: plastic
Sizes:





Product overview